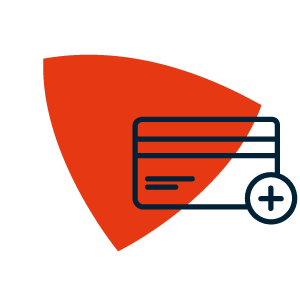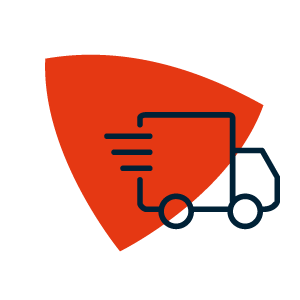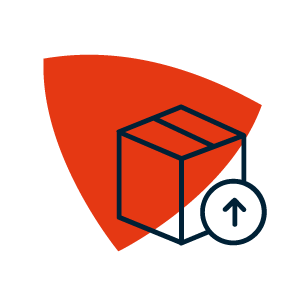 OUR QUALITY RAIN WEAR RANGE
The Protekta range of rain suits are made from quality materials and come in a variety of options including Hi viz options in lime and orange. Our rain wear range also come in a full size curve from small to 4XL. Buy your staff workwear online and we can deliver to anywhere in South Africa.
VIEW THE RANGE
CONVENIENTLY PURCHASE IN STORE
Our team are being screened every day and we have implemented systems to ensure adequate protection for staff and customers.
Our service commitment is achieved through strong relationships developed over many years with industry leading suppliers, our diverse product offering which includes local and international brands and our capacity to manage and fulfil orders of any size with excellent turnaround times. We go direct to the source around the globe, buying in bulk to ensure that we can maintain large stock levels and pass favourable pricing on to each one of our valued customers in Southern Africa.
VIEW STORE LOCATION