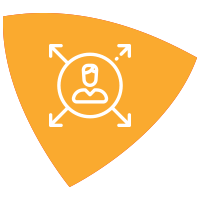 Customer focus
We empower our customers with knowledge they need to make important decisions about products that will protect their people at work.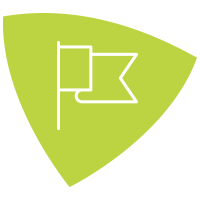 Industry experience
Our selection of PPE products provide protection from hard hat to steel toe cap boots and shoes for every industry.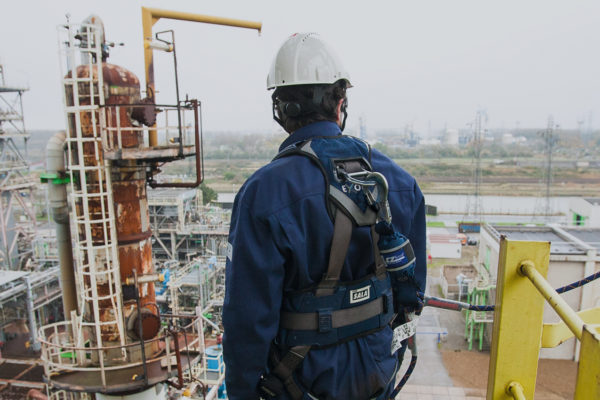 Our Vision
---
With a growing team of over 30 staff who are passionate and experienced about protecting people at work, our focus is firmly set on providing the best quality products and highest service levels to each of our valued customers located throughout Southern Africa.
Our History
---
Established in 2005 as Protekta Safety Africa with the goal of supplying general safety equipment to customers in South Africa. Today Protekta Safety Gear offers a diverse and comprehensive range of Personal Protective Equipment (PPE), Apparel and Safety Solutions for almost every workplace.
Our expertise
---
We are constantly working to grow our knowledgebase and expertise through staff
training and product development, to provide the latest in product technology where
applicable. Protekta is currently a level 2 BEE Company, and we are currently
expanding our socio-economic development initiatives and enterprise development SANS support structures.
Our commitment
---
Our service commitment is achieved through strong relationships developed over many years with industry leading suppliers, our diverse product offering which includes local and international brands and our capacity to manage and fulfil orders of any size with excellent turnaround times.
Level 2 BBBEE
Our determination to follow the legislative framework, Codes of Good Practice and Transformation Charters is reflected in our Level 2 BBBEE rating by the SANAS. Level 2 is defined as fully BEE-compliant.
We buy in bulk
We go direct to the source around the globe, buying in bulk to ensure that we can maintain large stock levels and pass favourable pricing on to each one of our valued customers in Southern Africa.
We deliver countrywide
We have a strict 48 hour ex-stock turnaround policy and deliver direct in Gauteng with the ability to delivery countrywide via courier.
Protecting people at work since 2005.
We have established relationships and distributorships with international and local brands. Our strong supplier relationships secure a diverse product offering for us, providing choice for our customers and the best possible outcome for the employees they are providing protection for at work.