The Protekta Work at Heights division is committed to developing improved standards for quality accreditation and best practices, certification, training and products in the Work at Heights and confined space industry.
We have partnered with International Industry Leaders to ensure we can provide you (our client) with the best solutions to your specific work at height challenges.
Together with our brand partners we have access to substantial industry knowledge and experience  (3M Fall Protection Brands – DBI-Sala over 75 years, Protecta over 40 years), (Lobo advanced platform towers – Over 20 years) which enables us to provide a working at heights solution that provides maximum SAFETY while never compromising EFFICIENCY or PRODUCTIVITY.
As the official Distribution and Service centre to 3M Fall Protection, we pride ourselves in supplying solutions that are long term. As an example, specific fall arrest equipment that has been damaged can be fixed and re-certified for a fraction of the replacement value – Increasing the longevity of your current solution.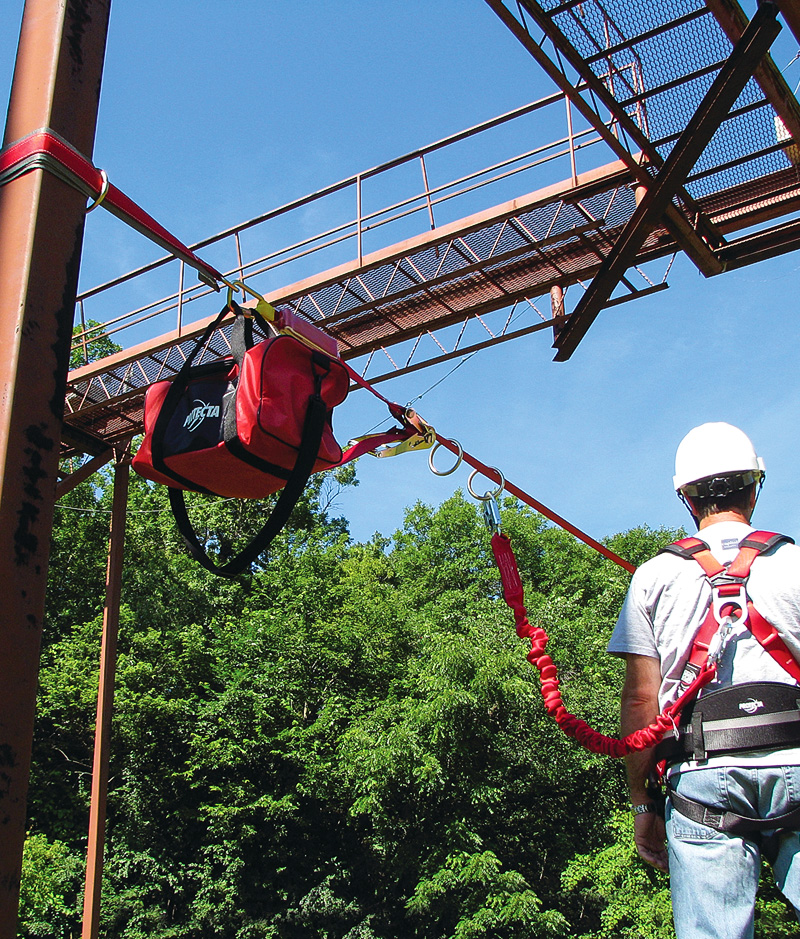 Develop Fall Protection Plans: Through our industry knowledge we can compile accurate fall protection plans which serve to increase safety while ensuring efficiency and productivity are not brought to a halt. The Fall Protection Plan covers the following:
Risk Assessments
Safe Operating Procedures
Rescue Plans
Equipment Control and Inspections
Training Management
Medical Fitness Management
Appointments
Monitor and Review Plan
Permanent System Installation and Testing: We are able to install permanent systems  and perform Annual inspections as required on them.
Equipment Inspections: We have subject matter experts who can perform Quarterly inspections, best practice as per IWH, on all your Work at Heights Equipment.
Lobo Advanced Platforms Rental and Assistance: We offer erection and assistance with your on site Lobo systems.
Site Assessments: Have one of our specialists compile a thorough assessment of you challenges on site.
Would you like more information?
Interested in receiving more information regarding the Lobo Access Platform, or would like one of our Work at Heights specialists to arrange and perform a demo of the system for you? Enter your email address and we'll contact you.